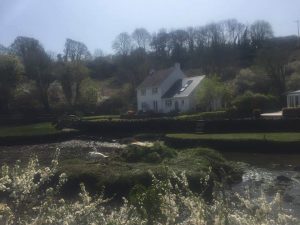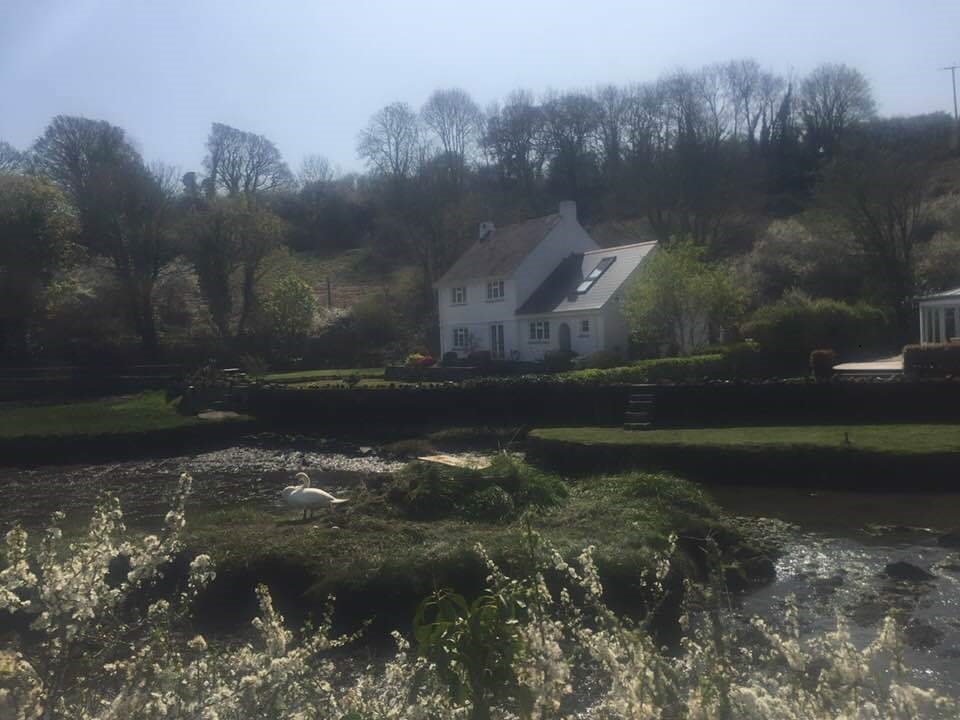 Nick's daughter, Joanna Rivers, joined him for a short stretch along his sponsored walk along the Cornish Coastal Path. Joanna works for Lazard and they generously match-funded her donation to Nick's campaign. Employer match-funding is a simple and easy way to boost fundraising.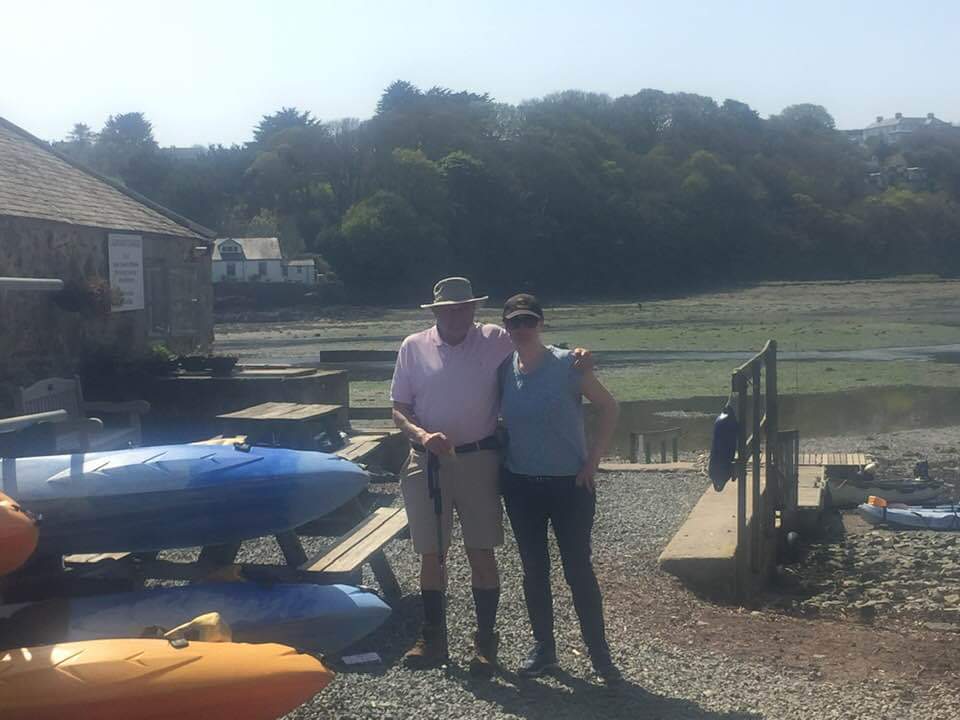 Over the Easter break, I joined my father for a very pleasant three-mile walk along St Anthony's/Helford Passage as part of his Cornish Coastal Challenge. I seem to have been let off very lightly compared to the experiences of his other fellow walkers and their tales of 12-mile treks along the unforgivingly steep cliffs of the Lizard Peninsula with only a quick pit stop for an ice cream along the way!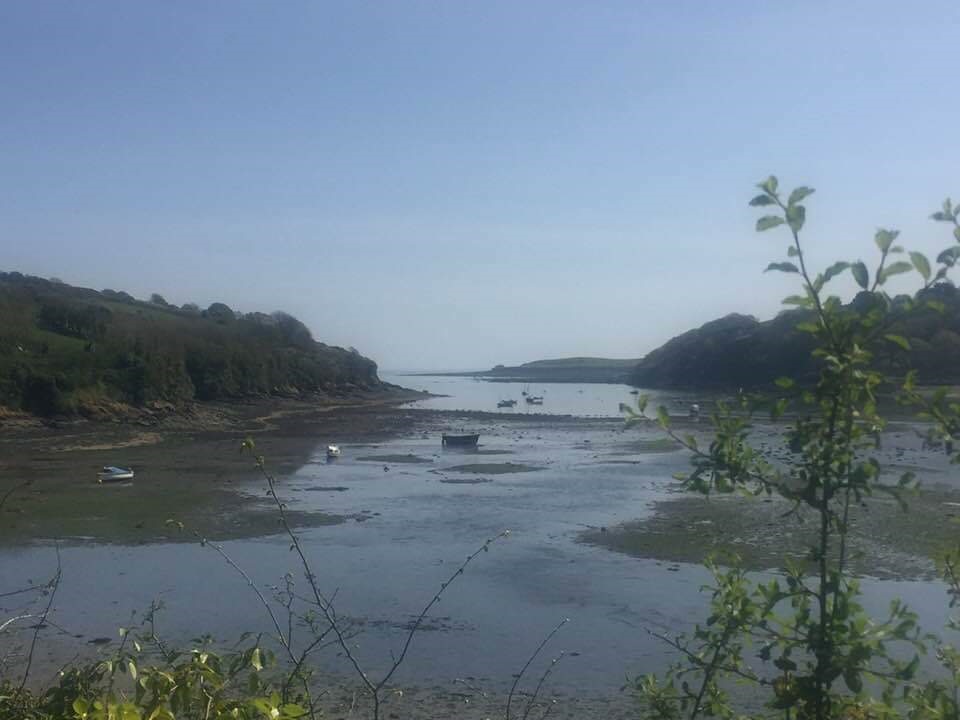 Our route was very flat, scenic and the weather glorious with the reward of a Diet coke and a pack of crisps at the Shipwrights Arms at the end of our stroll (sorry I meant hike… clears throat…).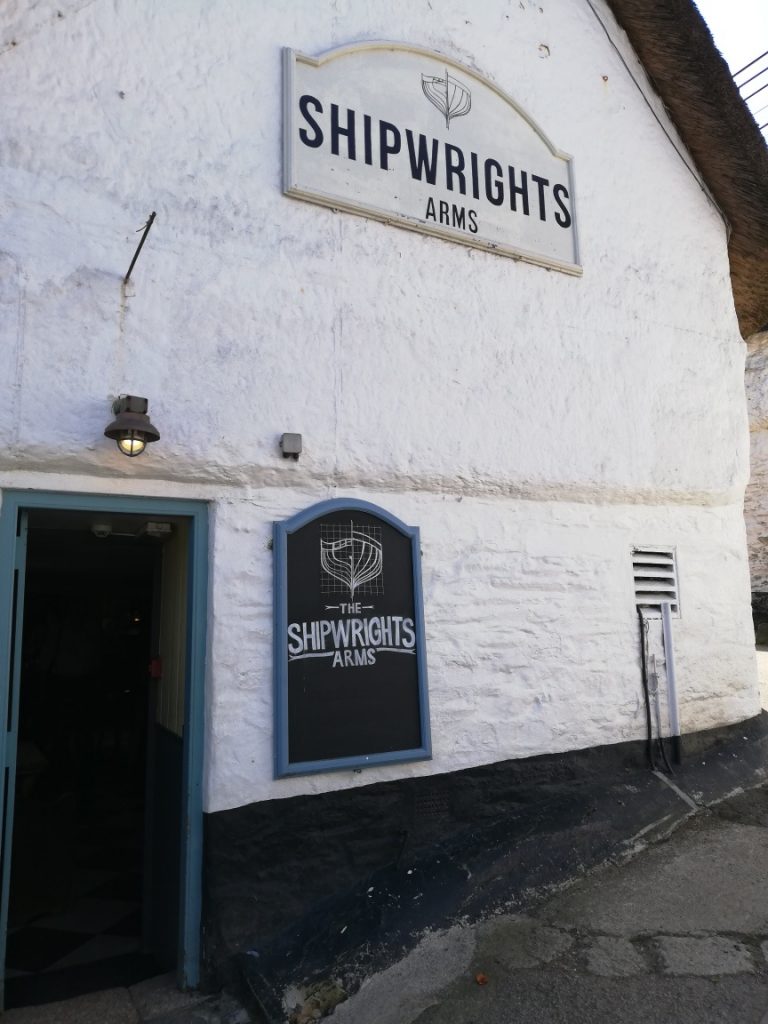 Helford is an area of South Cornwall which I have known and loved throughout my life and it brought back very happy memories of childhood trips along the river bank with friends and family.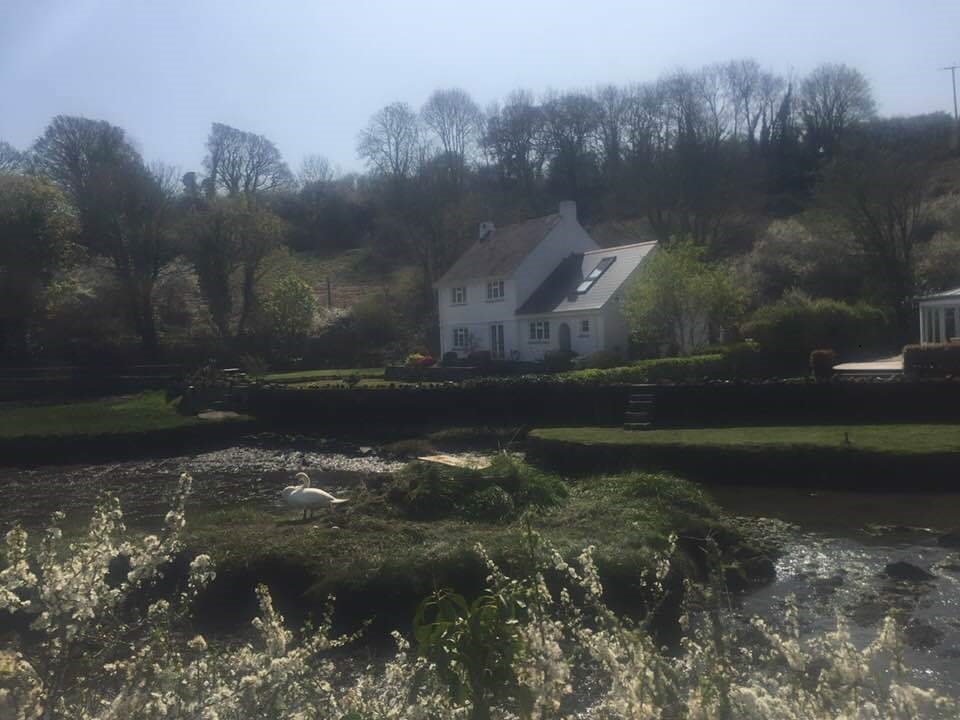 My company [Lazard] has very generously match-funded my donation towards my father's walk and I strongly encourage anyone who has the opportunity through their workplace to donate via this scheme as it will really help make a significant difference to my father's fundraising total if more donations can be match-funded.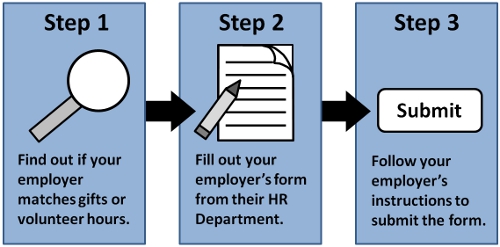 I wish my father all the best with the final stages of his walk in North Cornwall.