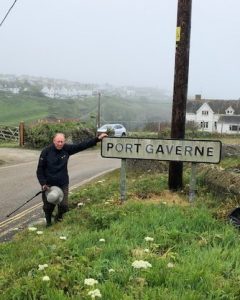 Nick's PA Sarah and he continued along the Cornish Coastal Challenge, walking from Tregardock to Port Quin. Sarah writes: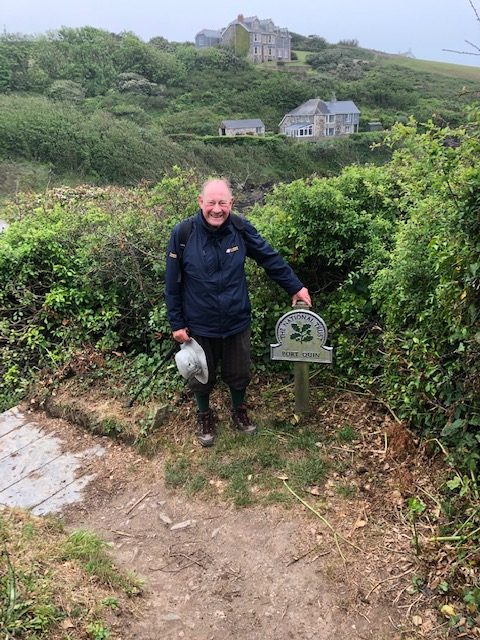 'It was very arduous…. there were thousands of steps, up and down, mist, wind and every other element you could think of, we encountered… and all on just one banana each during the day!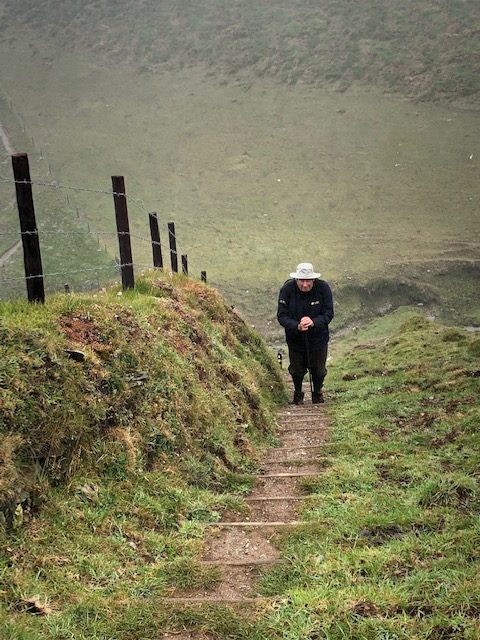 'Nick barely stops other than for a one minute "breather" here and there. I'm in awe of his fortitude and determination; he marches on at a steady and very good pace. Proper job!'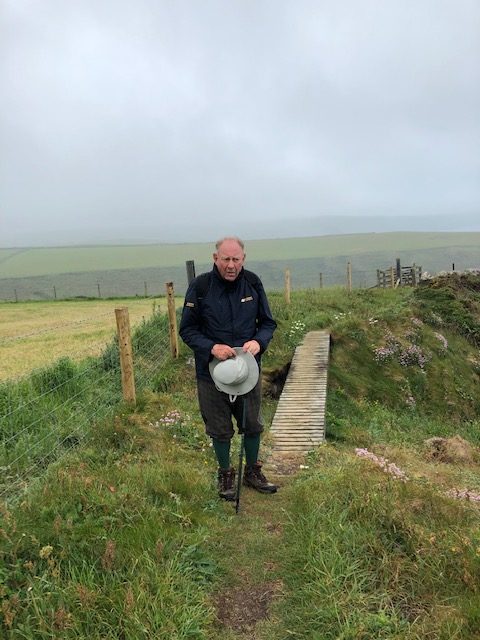 And so say all of us at Cranleigh! Thank you, Nick, for all that you're doing!