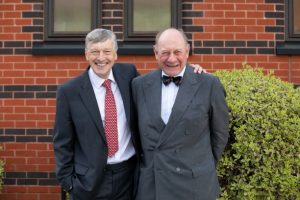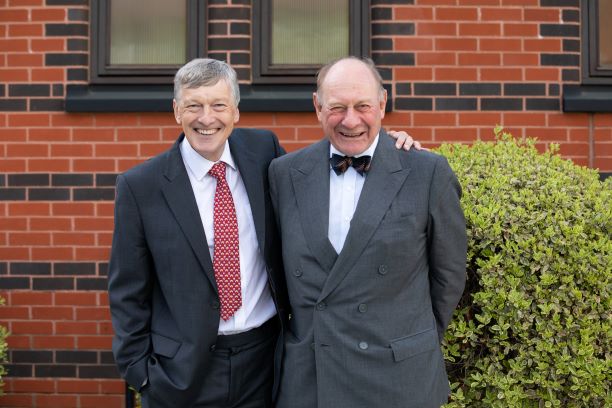 Here, in the third of a three-part series, former Deputy Headmaster, Andrew Griffiths (CR 1993-2016), tells us what he thinks about Nick Meyer taking on this epic challenge at the tender age of 75. Andrew and his wife, Lesley, will join Nick on his walk later this week (28/4/2019) once Storm Hannah has passed!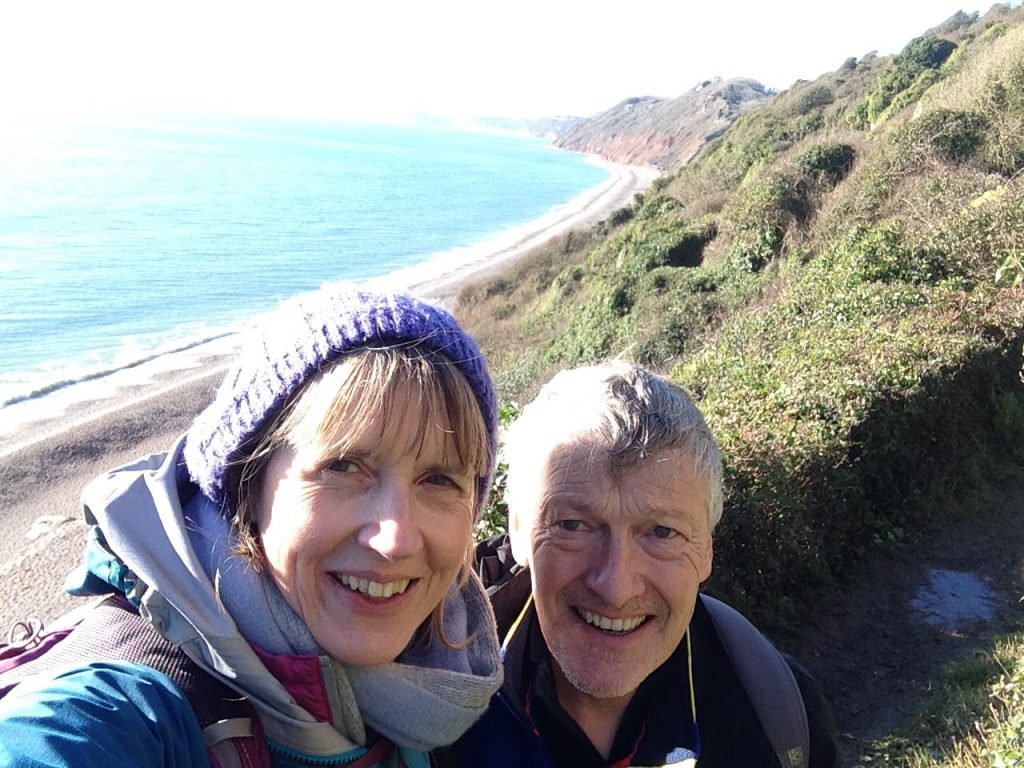 'Nick is an absolute stalwart of Cranleigh!'

So says Andrew of Nick Meyer, Old Cranleighan, past Governor, Chair of the Board of Trustees for the Cranleigh Foundation, 'a true light of the Old Cranleighans, in the nicest possible way. He leads by example.'

'This challenge is typical of him,' says Andrew. 'Nick is passionate about Cranleigh, especially the holistic, all-rounder nature of it. He sees – and has himself benefitted from – the ethos of Cranleigh's focus on the academics, sport, drama, art and music. Nick will admit himself that he was not the most academically-inclined at school but recognises the importance of what equipping a young person with good education can do. For those whose lives have presented challenges beyond of their control, being given an all-rounder education can be life-transforming: not just academically but emotionally, socially and creatively.'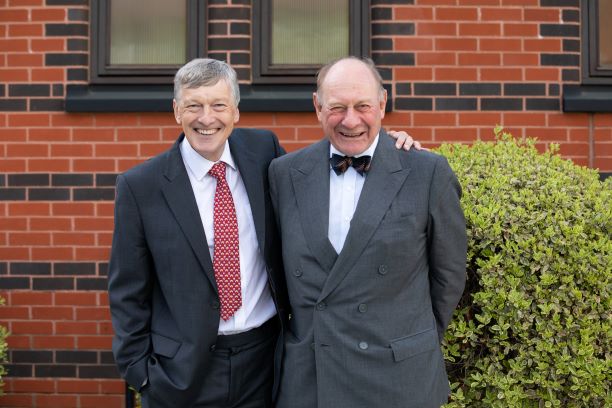 Andrew adds that 'it's brilliant Nick is putting himself out for this Challenge – it'll be hard work walking all 295 miles. It would be simple for him just to hand over money to the Foundation but, typically, he wants to challenge the community to join him and support him as he completes the Challenge. He's pledged over £8,000 of his own money in the hope others will sponsor him.'
'Nick's passionate about Cranleigh's ethos and recognises the effort that goes into it.' To show their appreciation of all that Nick has done for the Cranleigh family Andrew and Lesley will be joining Nick on his Cornish Coastal Challenge later this week to keep him company, enjoy the views and ice creams!