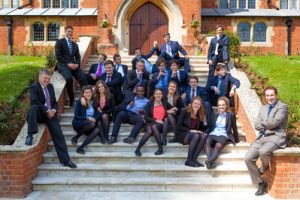 Here, in the second part of a three-part series, former Deputy Headmaster, Andrew Griffiths (CR 1993-2016), talks about the Cranleigh Foundation. Andrew and his wife, Lesley, hope to join Nick on his Cornish Coastal Challenge later this week (28/4/19) – once Storm Hannah has passed!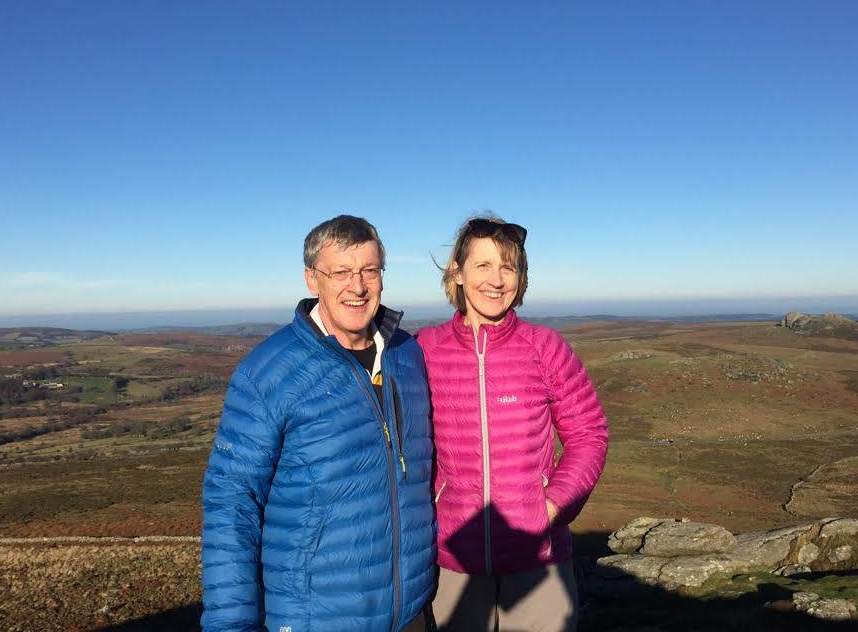 Andrew was serving as Deputy Head when Cranleigh launched the Foundation. Its objective, Andrew recalls, 'to support a number of local children who would benefit from the holistic education Cranleigh offers'.
Recently the Trustees reviewed the direction of the Foundation and decided to concentrate on developing a Foundationer programme to offer fully funded places to children who have suffered difficult circumstances in their young lives. 'Cranleigh's pastoral care is second to none,' says Andrew, 'and the tight-knit community of the School means that Cranleigh is in a strong position to nurture and support children who have had significant challenges in their past'.
Andrew explains that the Foundation relies on donations to fund its work. 'Historically we haven't had alumni who can readily give vast sums, nor do we have a significant endowment as some schools do, so fundraising has always been a challenge, especially given our modest origins.'
Over the years the School has fundraised successfully. There have been fundraising balls in the past which brought in a lot of donations and the Foundation and the annual Christmas Fair has run each year since 2010, raising awareness as well as support amongst the community.
Nick Meyer took over from the Revd Nicholson as Chairman of the Cranleigh Foundation at the end of 2016. 'I am not at all surprised that Nick has taken on this amazingly arduous challenge to raise money for the Foundation by walking the Cornish coastline,' comments Andrew. 'As one of the first Trustees of the Foundation, Nick is passionate about the force of good that the holistic education Cranleigh provides for young people's lives.'
PS For those wondering, the thumbnail photo shows Andrew with Simon Bird and prefects in April 2014.
Next: Andrew Griffiths talks about Nick Meyer and the Foundation