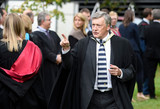 Here, in a three-part series, former Deputy Headmaster, Andrew Griffiths (CR 1993-2016), talks about the supportive nature of the Cranleigh community, the Cranleigh Foundation and tells us what he thinks about Nick Meyer taking on this epic challenge at the tender age of 75. Andrew and his wife, Lesley, will be joining Nick on his walk later this week once Storm Hannah has passed!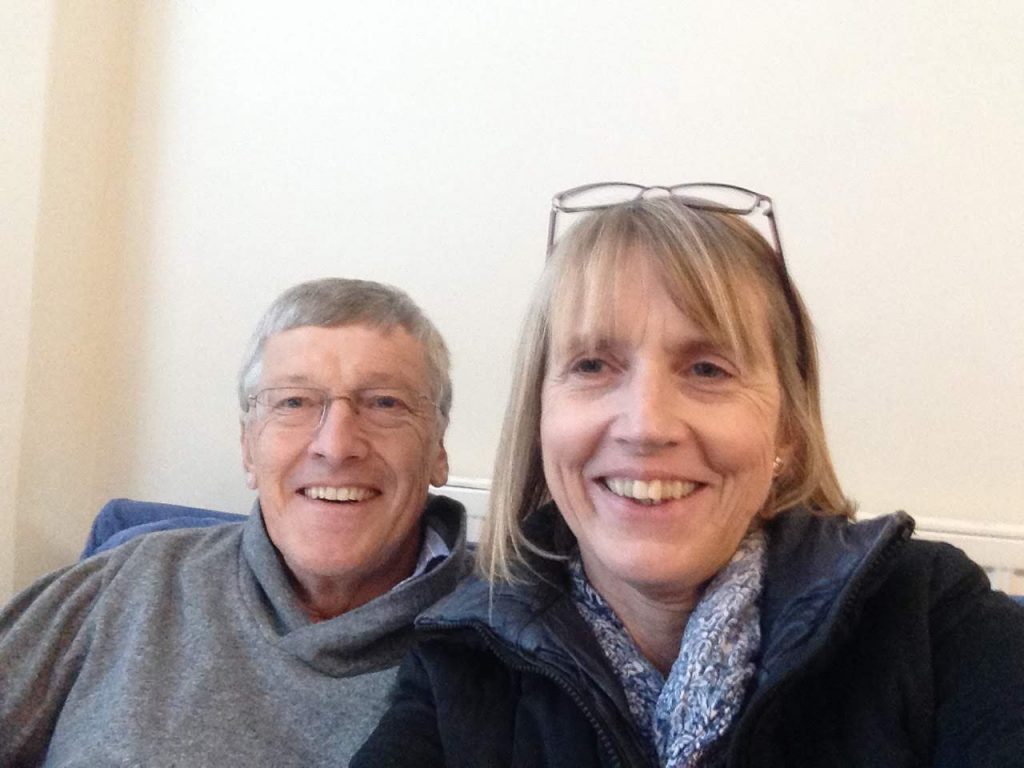 Andrew has been part of the fabric of Cranleigh for over 20 years both as a member of staff and as a parent of Cranleigh pupils. Andrew began his Cranleigh career as a Physics and Geology teacher, serving as Housemaster of Cubitt and later becoming Deputy Headmaster. Whilst Andrew has now retired to the West Country, he is still very much part of the warp and weft of Cranleigh.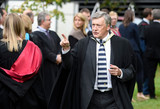 'Cranleigh School has always had a local focus – right from the start', explains Andrew. It was originally set up as a day school for local farmers' boys by the Rt Hon George Cubitt, the local MP, and seven other Surrey-based dignitaries. They first met to discuss the idea of a Surrey County School (what was to be later re-named as Cranleigh School) for the sons of farmers at the Abbot's Hospital on Guildford High Street. Today, local children still form the basis of both the Senior and Prep Schools' rolls.
The School's local connections continue with the way it supports charities and organisations in the neighbourhood. It has always welcomed the Cranleigh community to its sports fixtures and concerts as well as hosting activities such as the Cranleigh Choral Society and Andrew 'remembers the School supporting the local cricket club not least with some rather talented OCs to play for them.'
Andrew explains that 'when Cranleigh set up the Foundation in 2007, it too had its roots with the village as the local Rector, Rev Nigel Nicholson, was its first chairman and he served in that capacity until 2016'.
Next: Andrew Griffiths and the Cranleigh Foundation