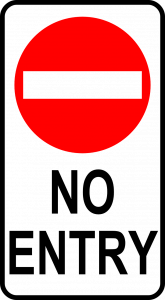 I expect you've got here by accident. The truth is, it's no accident. Some of our blogs are for an internal audience only, and because you're viewing this side from outside of our network, you're not it!
If you feel this is an error, please feel free to email helpdesk@cranleigh.org.
If you are a staff member, you could request information from the Helpdesk about using the VPN to access the School network whilst at home.